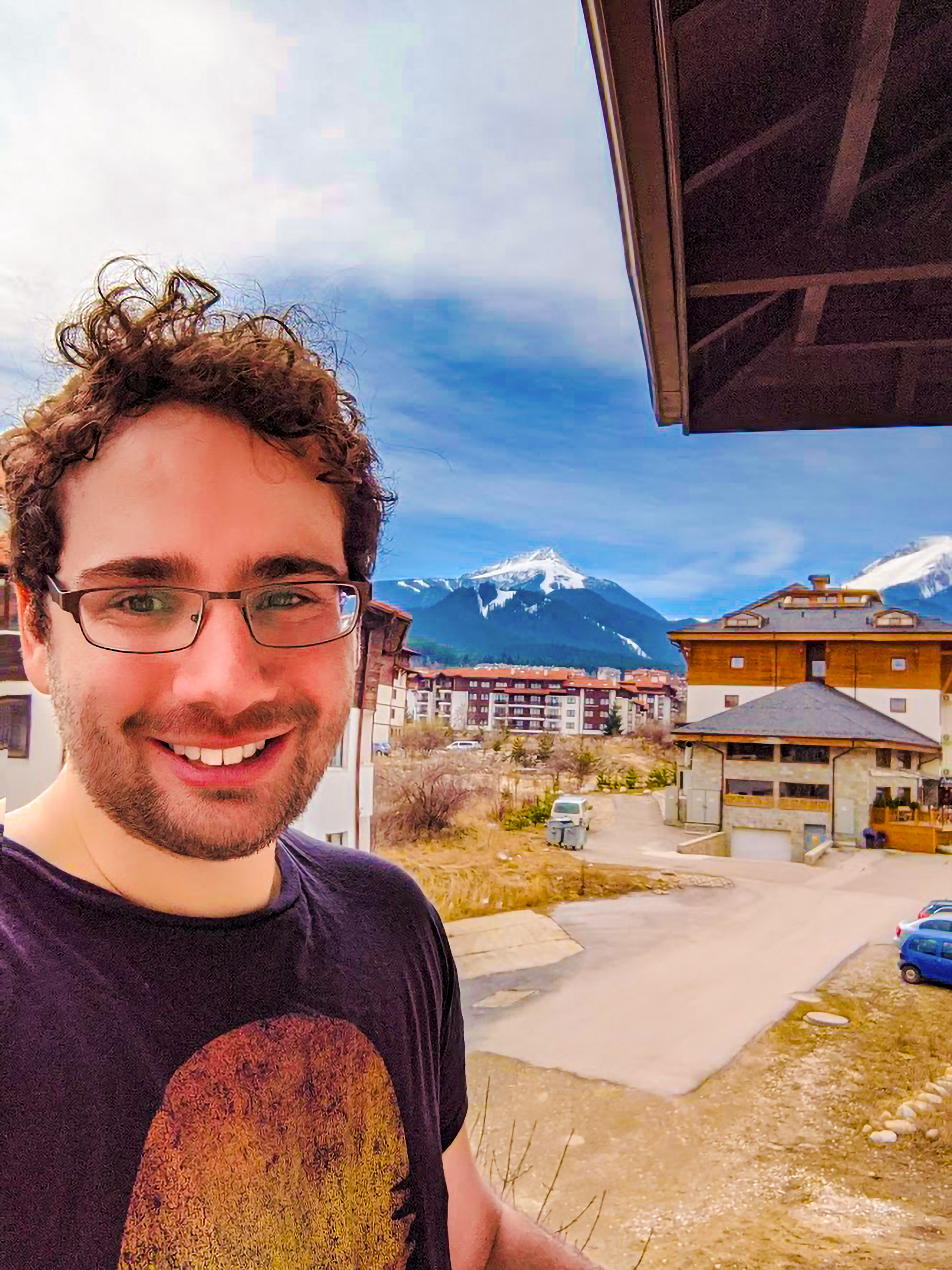 Checkpoint Building, room 261
Tel Aviv University, Tel Aviv, Israel, Earth, Milky Way.
P.hD student. Researching Natural Language Processing at Tel Aviv University. I'm advised by the awesome Jonathan Berant. My current research subjects/interests include:
Long Term Reasoning
Large Language Models
Open Domain Question Answering
In more broad terms, I find anything related to strong artifical intelligence fascinating, and I'm very intrested by how we can harness the way humans think to come up with better methods for AI/NLP.